Let's cut to the chase here – neither my son or I thought Anchorman: The Legend of Ron Burgundy a movie worth seeing.  In fact, it was he who bought the DVD and he who decided it was so crap that he could not bear to sit through to the end.  I can't think of any saving graces here.  Yes, there are some who joined in the cult status thing and laugh like drains at the thought of the characters and scenes from this desperately unfunny movie, but trust me, this is not a film worthy of any adulation whatever.
It's not even as if sending up 70s sexism and fashion trends is remotely amusing.  Pulling teeth is uproarious by comparison.  Ruptured haemorrhoids would in my estimation be a rib tickler next to Will Ferrell.  Looking at a cast list including the likes of Mr Ferrell, Paul Rudd, Ben Stiller, Jack Black, Seth Rogen, Steve Carell, Christina Applegate etc., you know instantly that this will be juvenile and puerile in equal measure.  Of sophistication there is precisely none, but then the makers of this tripe would claim to know their audience and what appeals.  I weep for our generation.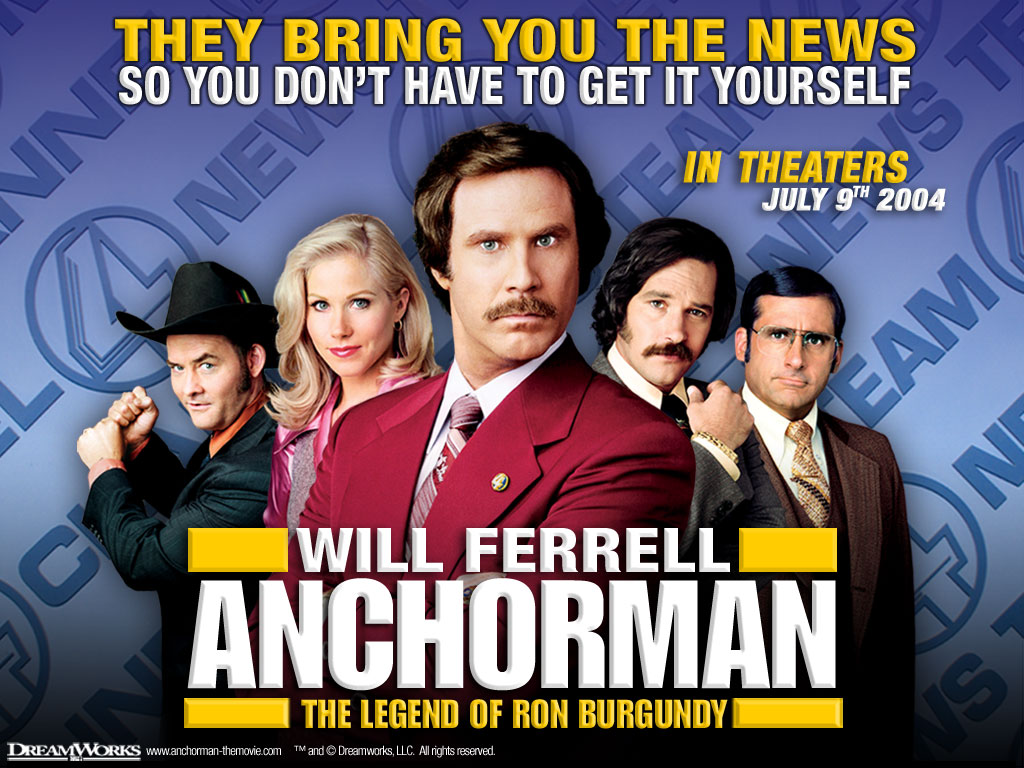 Obviously many disagreed with my estimation since it took in excess of four times its original budget and warranted a sequel, but for me the bottom line is that there is an awful lot of effort expended to no good effect on a lazy and nasty movie targeted, presumably, at a teenage market that didn't live through the 70s.
Granted this will polarise audiences but I urge you to choose a movie with greater wit, subtlety and intelligence – and luckily there are a good number out there if you look hard enough.  In fact, almost any movie would be better.