Regular readers may remember a blog I once wrote, Death Note, indicating my views on my eventual demise and funeral.  A thought occurred to me this last weekend, namely that I should also publish a list of music I would choose to be played at my humanist funeral, should anyone wish to pick up a few clues along the way.  One thing to note, much to everyone's relief:  the list does not and would never include My Way!!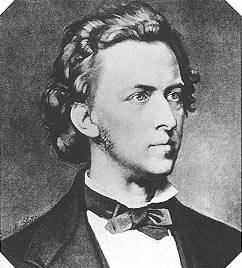 Imagine this being played as a few people come to be seated.  It's a wonderfully reflective piece of music that sets a nice tone before the real fun begins!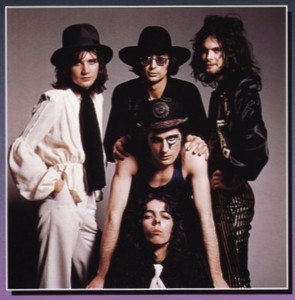 Because the mood has to be upbeat and positive, and this song makes everyone smile 🙂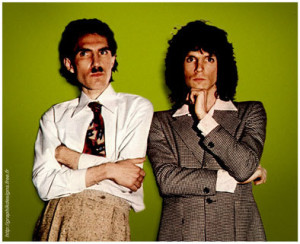 Another blast from the past, decidedly quirky and none the worse for that.  Morrissey covered this song, by the way!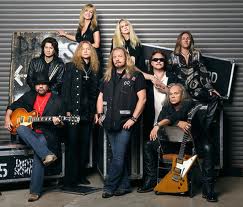 Got to have something orgasmically rocky somewhere, and this is as good as it gets.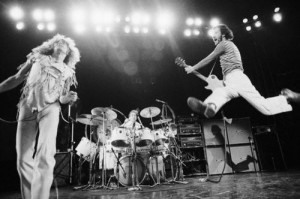 The clue is in the words.
Led Zeppelin – When the Levee Breaks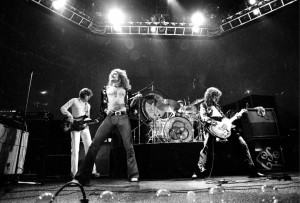 Well, and have to have this too.  True blues!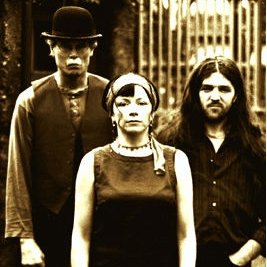 Rip roaring rolk with funky harmonica, bodhran and slide guitar.  Magical!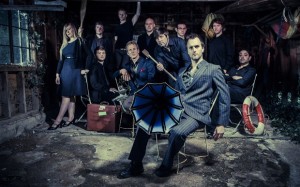 Another foot-tapping folk classic by a glorious band.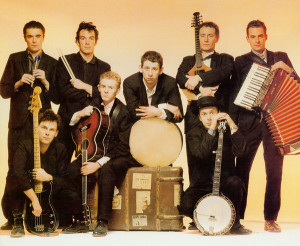 The rule is that everybody has to be jigging in the aisles to this song!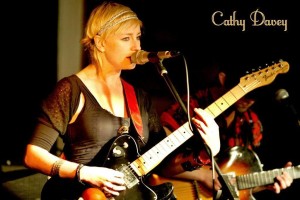 Quirky, catchy and strangely wonderful!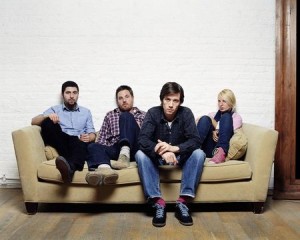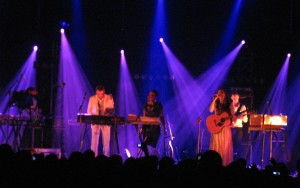 Both very apt and among the most ravishingly beautiful songs ever written and performed.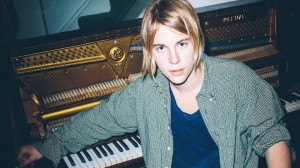 Because it's an intensely, achingly beautiful song, delicately and poignantly dissecting love in general and how the failures of relationships devastates you. It would not be a true reflection of life unless it included the pain of loss.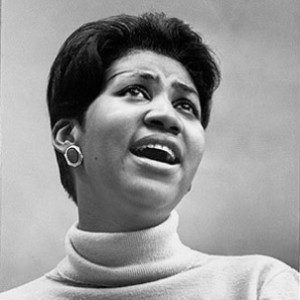 Wonderful, inspiring song, great soulful, jazzy performance from the Queen of Soul, and in response to those who think I'm growing soft in my old age this does not mean I've started to believe in an afterlife.  That's fiction, so get used to it!!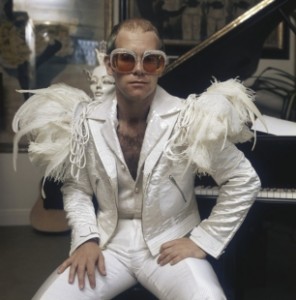 Almost perfect music for a funeral, quite apart from the fact that I love the song.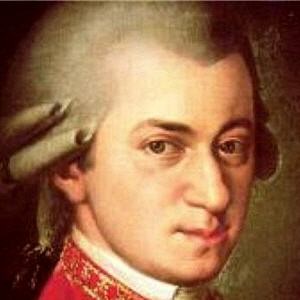 I guess you could call this tongue in cheek, since I would not want my funeral to be the "sorrowful day" of the title of the movement.  Far from it, jollity should be everywhere, but it seems a nice touch anyway to include this wonderful piece of music….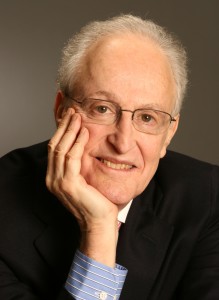 …but as the closing piece, how about something haunting and enigmatic to remember me by?
Otherwise, please look at my Desert Island Discs selection and the songs posted on the home page of this site for further clues – but lots of happy dancing music that makes everybody smile, please 🙂