I was born in Coventry in 1959, and moved to Wilmslow, Cheshire, south of Manchester, in 1966.  A shy boy, I had a varied spell at what was then Wilmslow Grammar School for Boys, a time I do not remember too fondly but which did have soaring highs – like the discovery of the joys of amateur acting, Belle Vue speedway (home of teenage heroes like Peter Collins and Chris Morton), bridge (which went on to become an occasional obsession but which is currently restricted to computer and mobile games only) and especially a lifelong love of writing.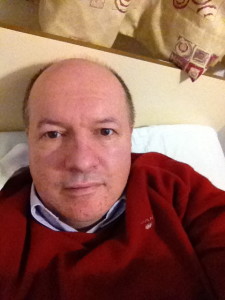 After completing a degree in International Politics and History, I had a mixed career, peppered with training courses to learn new skills, and redundancies from jobs where employers discovered me to be an intelligent square peg in a series of round holes.  The latter included working in a sales and marketing agency, COBOL programming, working temporarily in a youth hostel and teaching – though the latter proved to be very helpful in providing key life skills.  Eventually I got a job with KPMG and forged a career as a management consultant, moving to Manchester and starting my own company, Chestnut Consultants Limited, in 1993, which is still running to this day.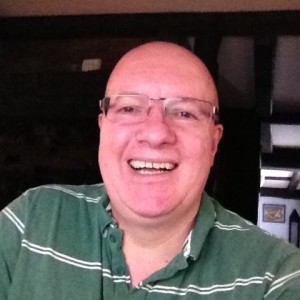 Moving south to Broxbourne in 1996, I have remained a resident of Essex and now reside in the sleepy large village/small town of Tiptree, 8 miles south of Colchester and famed primarily for its jam factory, in a 16th century cottage with an Aga, inglenook fireplaces, lots of beams, two staircases and a lovely garden.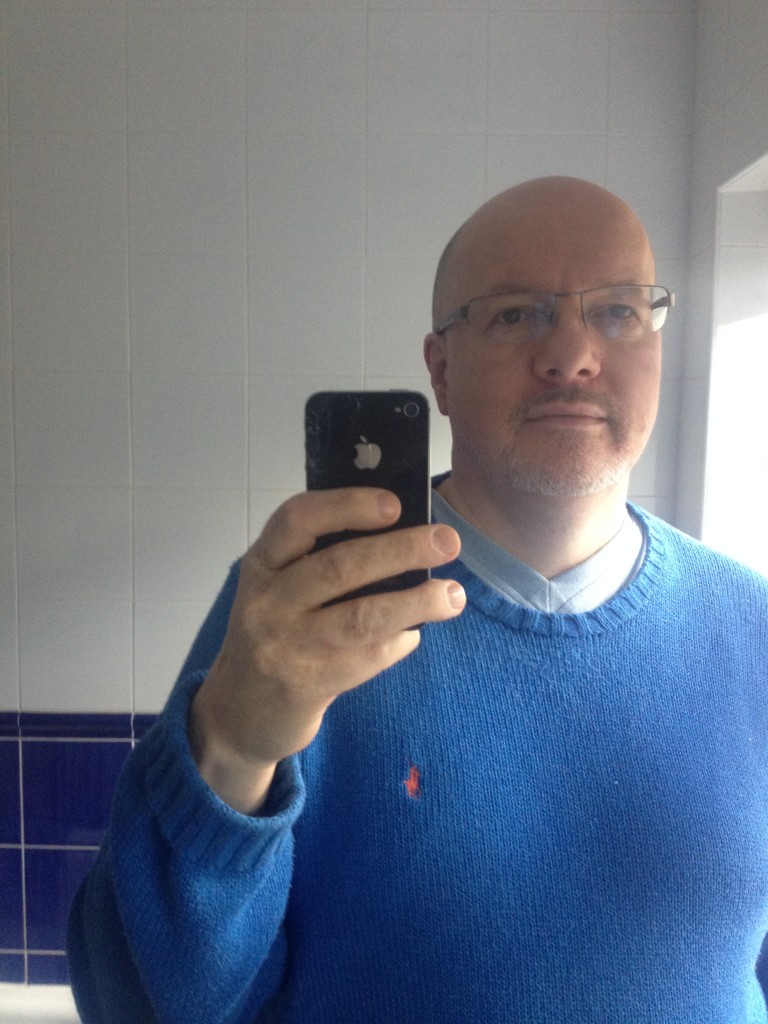 I married Jean in 1990.  Together we had two beautiful children – Lindsey, born in 1995, and Adam in 1998.  Sadly the marriage ended in 2008, but with amicable relations. I see my clever and talented children as often as possible, and am very proud of Lindsey's achievement of 7 A* and 4 A grades at GCSE, A-levels in progress and a degree in Biochemistry at Bristol to follow.  Adam may well end up in advertising or running a bakery!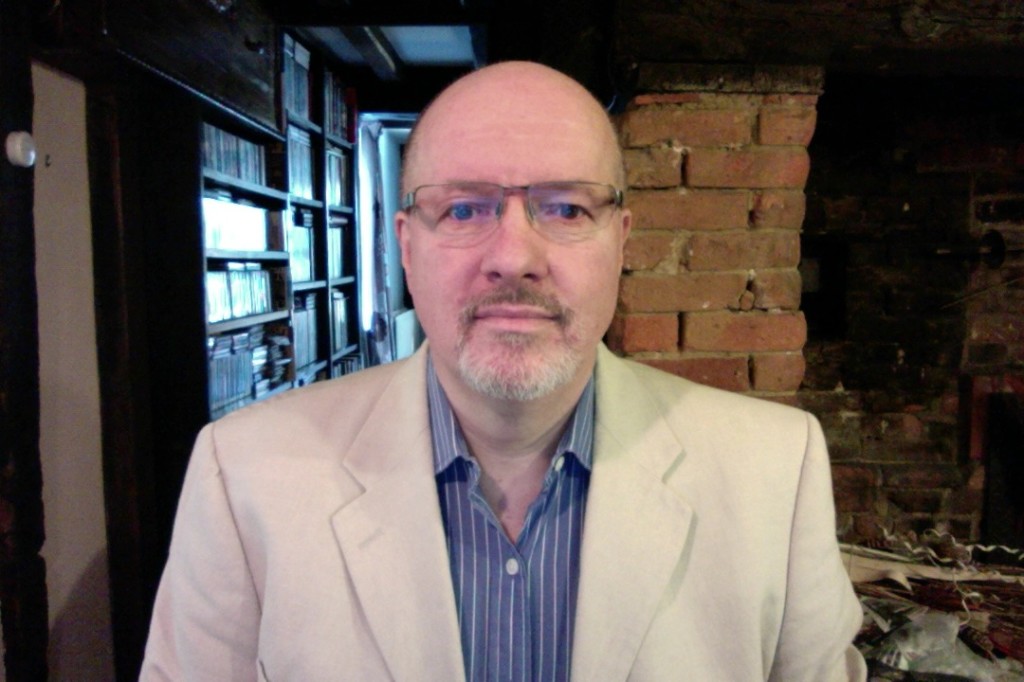 I completed an MBA with Henley Management College in 2003, and still hanker after doing a PhD sometime, though my daughter may yet beat me to it!  I've always regarded myself as a man with a passion for creativity, expressed largely through writing, acting in two Chelmsford-based amdram societies, and occasionally through cooking – which is explored at length on these pages!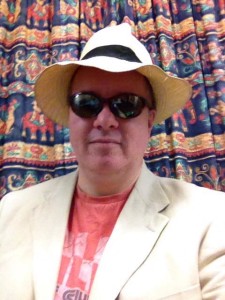 I also like old movies (all-time faves include It's A Wonderful Life and Amadeus), travelling the world, live music, cricket, theatre, eating out, art exhibitions and galleries, sunshine, hot baths, and marmite ;).  My musical tastes are highly eclectic, covering jazz, blues, lots of acoustic guitar, folk, world, classics, opera, some rock and indie, and bits of everything else!