It would probably be a very unlikely set of events that led to me being invited on Desert Island Discs, but it's as well to be equipped for just such an eventuality, don't you think?  Well, I think so anyway!
First thing to remember is that the music you choose is not supposed to be your absolute favourite pieces but those invoking memories of different periods of your life.  I'm going to be perverse and choose 8 tracks that seem fitting for me today, though if you asked me again tomorrow (which you almost certainly won't), the list may be totally different.  I reserve the right to be idiosyncratic!! In no particular order:
Brahms Scherzo for violin and piano, played by Alissa Margulis
Had to be this or the 3rd movement of Beethoven's Moonlight Sonata for passion and romance.  Think it says a lot about how I think, but mostly it's soul-stirring and a thing of great beauty.  Oh, and did you know that Brahms and Beethoven are buried just a few yards apart in Vienna's Central Cemetery, which is actually anything but central!!
Toss up between this and Glory Box, but this is a piece of music to die for, and to!! Late night music par excellence. Love the sax and vibes….mmmmmm.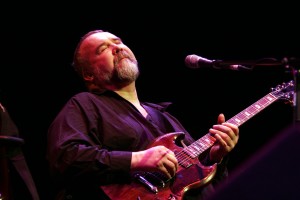 Mediterranean Sundance/Rio Ancho by Al DiMeola and Paco De Lucia
From the classic Guitar Trio album Friday Night in San Francisco, the atmosphere is electric and the playing sublime.  As good as it gets!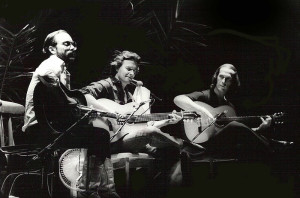 Chopin Waltz in C sharp minor, Opus 64 no 2, played by Arthur Rubenstein
One of very few piano pieces that can make me cry!  Rubenstein's playing is elegant but moving, lingering romance but then fingers dancing up the scales like little imps.  The last few seconds are just divine!  Also love Opus 69 no 2.
Classical Gas by Tommy Emmanuel
Even my ex-wife called this "orgasmic" – and so it is!! He's practised this a few times, to be sure, but who could match the sheer joy and exuberance of playing?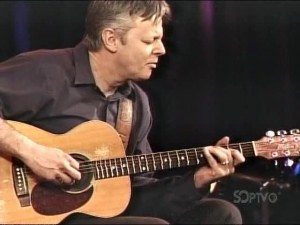 This does evoke memories, not least being at university and of American Werewolf in London – Jenny Agutter and David Naughton having sex to this track.  And who can blame them?  Sassy, sexy, romantic, delicious!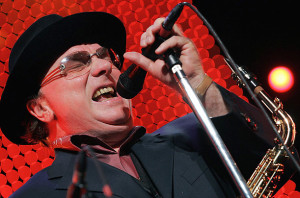 Total change of atmosphere.  Who can hear the mariachi trumpets and that insistently catchy beat without swaying gently to the rhythm?  Evokes the memory of many trips across the US, particularly the mid-west and especially the Tex/Mex border, which I crossed long enough to eat lunch!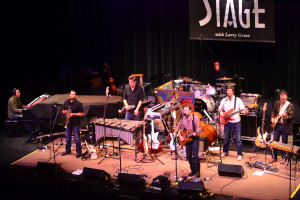 Lots of jazz tracks I could have chosen, but this is a great favourite – funky and fun!
Book:  The Public Burning by Robert Coover – because I've been meaning to find time to read it again for many years!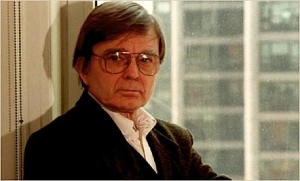 Luxury:  Solar-powered TV/DVD and my entire DVD collection.  I'd find a way with the cooking without much help!!
What are yours?
PS. Could not leave this topic without posting a few more examples of music that may get into my collection on another day, possibly today!!