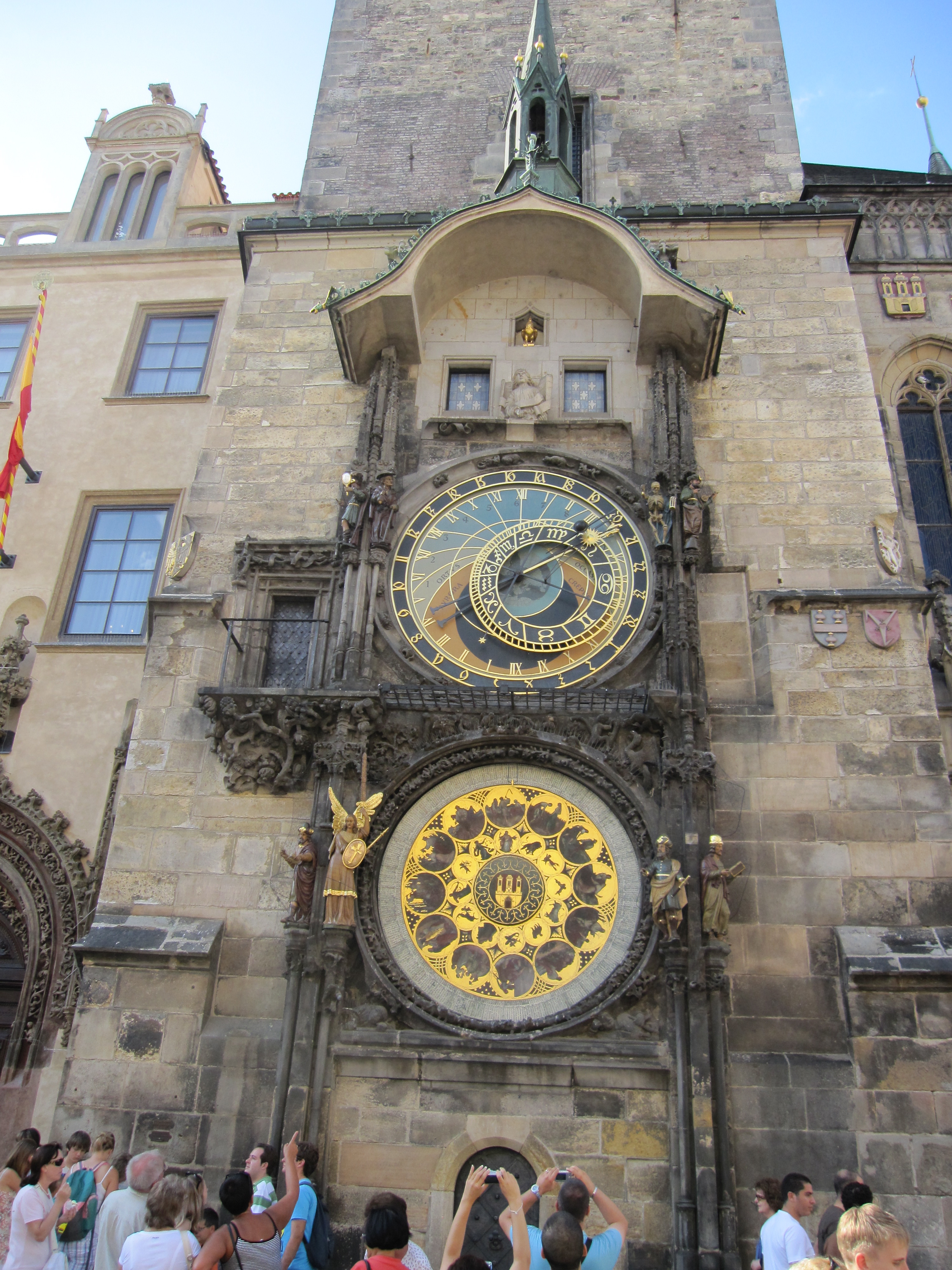 It's a marital split thing: both sides want a holiday and the kids get to go on both.  My kids certainly didn't miss out, having been for a week to Tenerife with Jean, though I wanted to find something in August which they would find interesting and fun but which would offer a total contrast, be educative and just… different!  Having explored the idea of Baltic cruises and especially tours of Iceland that proved prohibitively expensive, volcano notwithstanding, none seemed to hit the spot.
But then, Co-op Travel in Tiptree finally came up with the winning idea: an extended City Break, covering Prague, Vienna and Budapest.  It was affordable, slightly adventurous and covered areas of Mittel-Europ that are outside the usual tourist trail.  And I wanted to go to all three cities too!
Being three of us, including a teenage girl, created a few minor logistical difficulties: rooms for 3 generally require a twin room plus extra camp bed, and Lindsey must be accorded sufficient privacy for her own needs.  That apart, it worked really well.  A BA flight into Prague, trains between venues, and a BA flight back from Budapest.
The taxi to the hotel revealed a city as rich in historical charm and detail as we'd always heard.  You may recall that Prague stood in for Vienna in the masterly film Amadeus as arguably the last truly 18th Century city left in Europe.  We dumped our bags in the rather delightful hotel and had a good wander around the cobbled old town, taking in street cafes, old churches, markets, the beautiful old square with its incredible clock tower (see photo above) – truly a masterpiece of its kind.  Walking around the houses and over bridges was sheer delight.
Old Prague has much charm, so of course we went to explore the castle and the Cathedral while we were there, taking advantage of the views over the city too.  We thought about doing the Jewish cemeteries too but decided against in view of the cost and long queues. However, we did go on to try the Museum of Medieval Torture Instruments by the King Charles bridge, to satisfy Adam's ghoulish curiosity!
(to be continued)